MORE THAN JUST INCREDIBLE FLAVORS!!
Complete flavor solutions for all food, beverage and nutritional supplement applications.
An Ongoing Tradition of Excellence
As part of the Osage family of companies, Osage Flavors continues to build on a tradition of excellence established in 1999. We add value to our customers products by producing superior flavor solutions, delivered with a customer service experience unparalleled in our industry.
Our goal is to provide our customers with an elevated sensory experience that will set your products apart. Osage Flavors specializes in making that happen.
Flavor Solutions that Focus on Your Needs
Our  application specialists understand the formulation and processing challenges companies in this day in age face. Whether you're looking to develop a new product, make specific label claims or simply cut costs, we'll help by creating a unique flavor solution to best achieve your goals.
We Focus on Our Customers. Always.
Osage Flavors embodies what you expect from a trusted partner. We always strive to provide an excellent customer experience every time you speak with us. Your calls will never be answered by a "bot", and our Osage representatives will treat you with the courtesy and respect you deserve while helping to connect you with practical flavor solutions for your application.
Ready to taste for yourself? We're ready to work with you to develop a sample flavor based on your unique requirements. Click below to request a sample be delivered right to your company.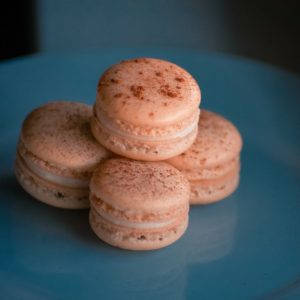 We help you create unparalleled flavor experiences for your products.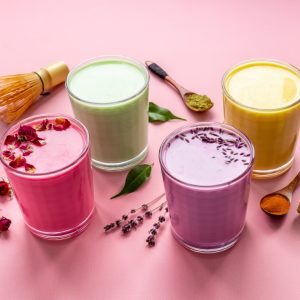 Let's collaborate on a flavor unique to your brand, setting you apart from your competitors.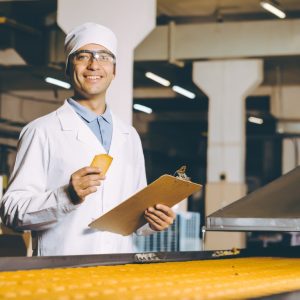 Our team puts your needs first, giving you an exceptional customer experience, every time.
Our Service Commitment to You
Our passionate team of flavor specialists are committed to delivering customized flavor solutions to help you achieve success in this fast paced, competitive industry. 
You'll always be treated with the highest level of respect, courtesy, and professionalism. 
Osage Flavors does more than provide unique flavor solutions. We create valuable partnerships that lead to success.
Talk to our flavor specialists today
Have a question? Contact our flavor specialists to learn more about our unique flavor solutions. Simply fill out the form below and we'll be in touch as soon as possible!
Our Osage Family of Companies
We also offer enhanced food and nutritional products services and solutions through Osage Food Products.
Since 1999, Osage Food Products has been a leading supplier of high-quality dairy and plant-based proteins, dairy blends, and plant protein blends to the food and nutritional supplement industries. We also offer a complete portfolio of cheese and milk fat products, along with a variety of custom manufactured dairy products. 
We source specialized ingredients through our worldwide network of quality suppliers, and get them to you as quickly as possible.