Sharing your passion for quality food that provides a rich flavor experience
Our flavor solutions are available in powder and liquid forms. We have built a reputation as being a leader in Natural, GMO Free, Non-GMO Project Verified and Organic flavors, we also offer our flavors in artificial or N&A. Our powder flavors are spray dried and/or plated and our liquid flavors are suitable for water or oil soluble applications.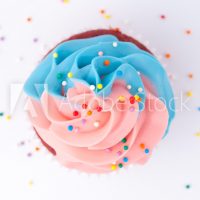 Our unique flavor solutions bring life to your bakery products. We offer an array of flavors and can always help to customize a flavor for your specific needs. Sweet or savory, Osage Flavors can help.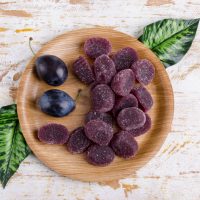 Everyone loves a sweet treat that bursts with flavor. We create the most convincing flavors to match your profile. Let Osage Flavors create a rich flavor sensation your customers will notice with every bite.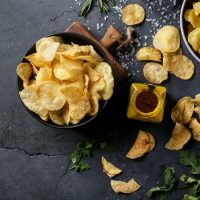 Our flavor specialists understand the volatile conditions that ingredients are subjected to during the processing of shelf stable foods. That's why we pay special attention to creating stable savory flavors that persevere from the production line all the way to your customer's kitchen.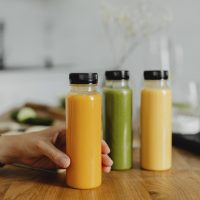 Have a particular flavor in mind? Talk to our team of flavor specialists. We'll take the time to learn all about your needs and product specifications to help develop a flavor solution perfect for your particular application.
Your customers are focused on health and wellness more than ever before and depend on ready to mix or ready to drink beverages to provide hydration, nourishment, and convenience – with the expectation of an excellent flavor! Our flavorists will simplify your R&D efforts with our wide selection of delicious flavors suitable for your beverage application.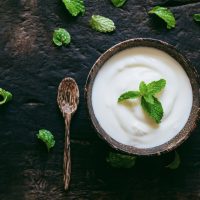 We've been in the dairy business for over 20 years through our sister company, Osage Food Products. Our experience in dairy blends and milk fat products gives us in-depth insight into the flavor challenges formulators in the dairy industry face.  Let Osage Flavors take a challenge off your hands.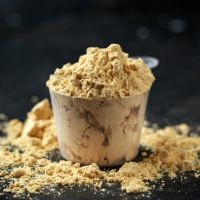 Powdered nutritional supplement products continue to gain in popularity and flavor plays a significant role in purchasing decisions. Our longstanding involvement in the supplement industry and our expertise in formulating nutritional products gives you a direct advantage over your competitors. We deliver innovation, creativity and substance.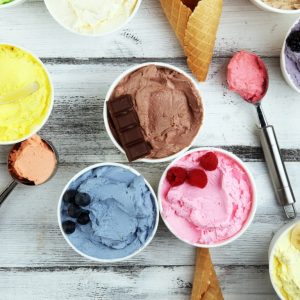 Chocolate 

Vanilla 

Strawberry

Chocolate Peanut Butter 

Strawberry Banana

Fruit Punch
Cotton Candy

Jellybean

Sour Punch

Rainbow Candy

Cola Gummies

Candy Rancher

Rocket Pop

Cinnamon Hearts

Sour Green Apple

Bubblegum

Fuzzy Peach
Blackberry Mojito 

Sangria 

Strawberry Daiquiri 

Mai Tai

Margarita

Rum Cola

Pina Colada

Peach Bellini
Sour Berry Bliss

Glazed Donut

Watermelon

Blue Raspberry

Sour Tropical
Custom Flavor Formulation Services
Osage Flavors offers custom flavor formulation services to compliment your brand. Our formulation specialists create flavor solutions for all of your product development challenges, combining technical expertise with unique flavors.
Create declaration-friendly food products, including:
Keto
Organic
Low Sugar
Natural
Vegan
Talk to us about how YOUR company can own YOUR flavor profile.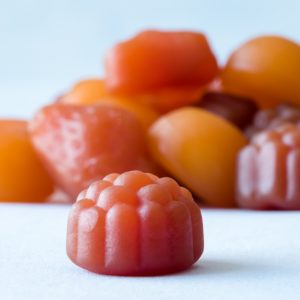 Also known as bitter blockers, our masking agents block unwanted flavor notes, giving your products a neutral starting point for formulation. Our Masking agents are the perfect solution for: 
Amino acids

Bitter or herbal notes

Cannabis & CBD products

Dairy and plant proteins

Vitamins
Our Service Commitment to You
Our passionate team of flavor specialists are committed to delivering customized flavor solutions to help you achieve success in this fast paced, competitive industry. 
You'll always be treated with the highest level of respect, courtesy, and professionalism.
Osage Flavors does more than provide unique flavor solutions. We create valuable partnerships that lead to success.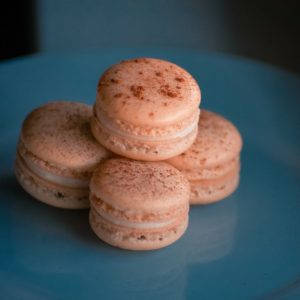 We help you create unparalleled flavor experiences for your products.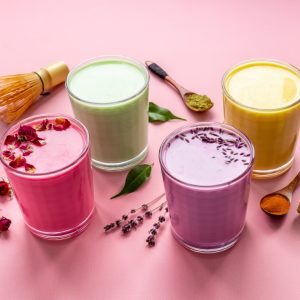 Let's collaborate on a flavor unique to your brand, setting you apart from your competitors.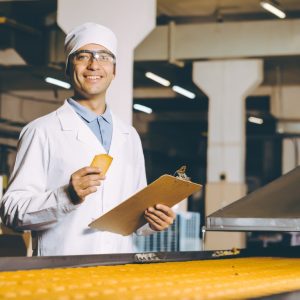 Our team puts your needs first, giving you an exceptional customer experience, every time.
Talk to our flavor specialists today
Have a question? Contact our flavor specialists to learn more about our unique flavor solutions. Simply fill out the form below and we'll be in touch as soon as possible!